Getting about the city is often a challenge for several senior citizens and accompanying caregivers. It's not always easy to find a dependable means of transporting an older family member, but that's where we come in. We provide safe and trustworthy transportation for nursing homes, assisted living facilities, retirement homes, and other similar establishments in Natick, and surrounding cities or all over Boston, Massachusetts.
It doesn't matter if you're a senior person who is perfectly mobile or an adult who needs extra care because of a mental or physical condition—our specialist services are designed to accommodate everyone. Everyone, from healthy seniors to those with physical limitations, can benefit from our services.
You may count on us to take you to your next medical checkup and any other social or community-related event in your area. Your safety is our top priority, and we aim to serve you with timely, professional service that is second to none.
Our transportation services include, but aren't limited to: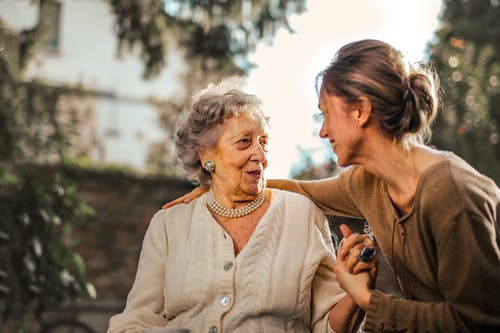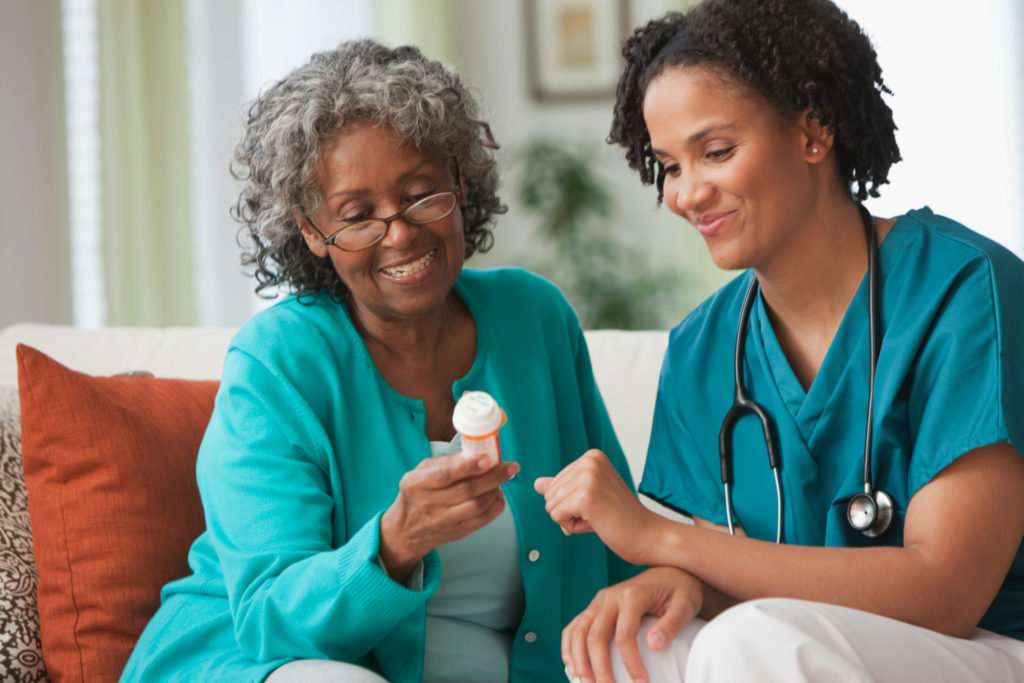 We'll get you from one place to another on time and safely.
Rides to and from the Airport
With us, you won't have to worry about traffic or parking at the airport. At a price that won't break the bank, we'll pick you up right at your front door and take you in style to Logan, JFK, Bradley International, T.F. Green Airport,  LaGuardia Airport, or Manchester-Boston Regional Airport.
Transportation for Businesses
If you're taking a large number of people to an event, we have comfortable, dependable cars for you to choose from. We can provide dependable and secure transportation for your staff.
Having time to rest and kick back with loved ones is essential, especially at the end of a busy week. Put your trust in us to give you the first-rate transportation service you need so that you and your pals can have an unforgettable time evening.
Looking for a vehicle that can accommodate you and your pals for an upcoming event? We have transportation options for groups of up to 14 individuals.
We've got you covered if you need help with going about daily tasks, errands, or transporting or delivering something. Your items will be transported swiftly and securely by us.
Call us today to book a ride or learn more about our transportation services in Natick, and surrounding cities or all over Boston, MA.