If your elderly relative has trouble doing routine tasks or getting through the day, they will require additional assistance and care. Although you are capable of caring for an aging family member, you should not have to do so alone.
This is why we offer hourly in-home care for older adults and those with disabilities. This includes individuals needing help with basic tasks like personal hygiene, meal preparation, and social connection. If you're looking for high-quality home care that won't break the bank, you've come to the right place. Our staff of highly trained, trustworthy, and empathetic carers is at your service.
Service Above Self Homecare and Staffing offers a variety of elderly care services, including:
Round-the-clock care
Continuous, overlapping shifts to ensure patient safety 24 hours a day
Short-term or long-term care
Care during national holidays and weekends
Respite care for caregiving family members
In-home care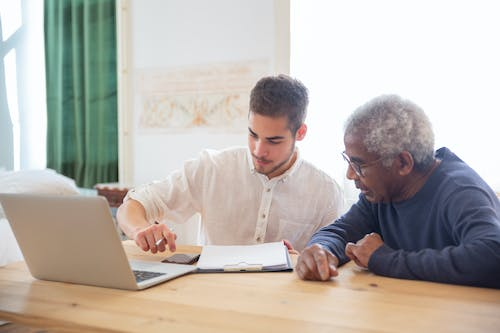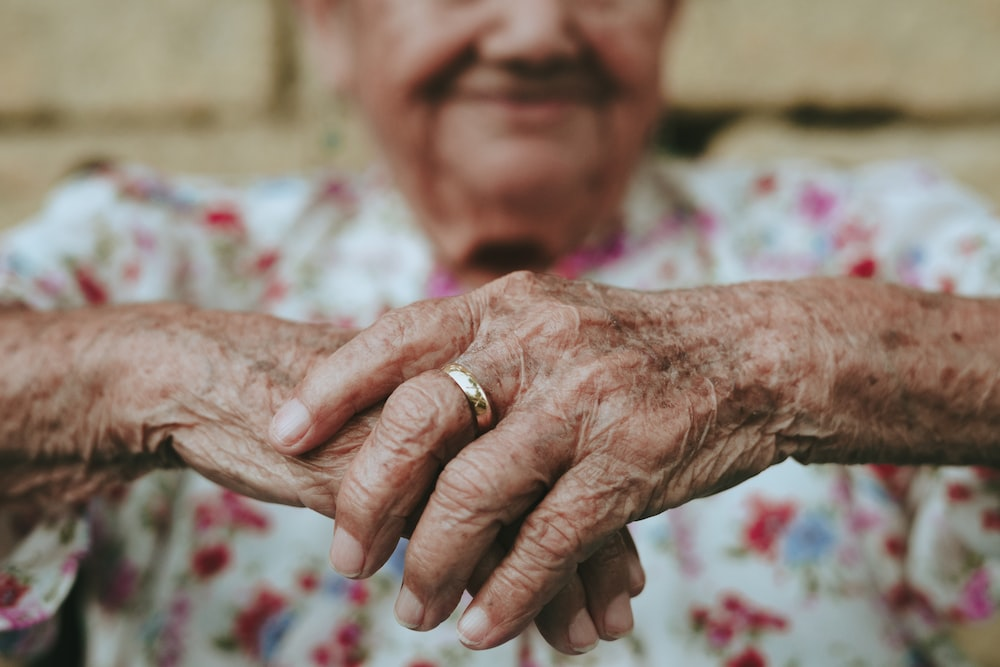 What to expect from our elderly care services
We provide a full range of non-medical caregiving services for the elderly in Natick and surrounding cities or all over Boston, Massachusetts, and we may tailor those we provide to meet your specific need.
Depending on the degree of care required, our carers can help your loved one with things like:
Meal planning 
Light homemaking
Chores and medical transport
Shopping
Communicating and connecting with others
Physical activity, including walks and workouts
Medication management
Individual attention, such as assistance with grooming and washing, as part of private duty care
Doing the laundry and getting dressed
We also provide cognitive health programs and memory care services designed specifically for your family member with Alzheimer's or dementia. Don't stress out if you can't figure out which services would be best for your family member. If you need help figuring out how much assistance you'll need, we'll come to your house and evaluate the situation at no cost or obligation. Our services include a comprehensive home safety inspection at no extra cost.
If you're ready to hire our elderly care services in Natick, MA and surrounding areas, get in touch with us at (508) 333-5299 or fill out the online contact form.
Whether you need in-home care, memory, companionship, respite, or home health care services, we'll help you understand the best option for your loved one.