Have you witnessed any worrisome changes in your older relative's behavior, personality, or general health recently? Older adults often exhibit irrational behavior, but the negative impacts of isolation, detachment, and boredom may be contributing to their attitude.
This is where companion care services play a huge role in senior well-being. Having a friendly companion can make a world of difference to your loved one's health and happiness.
Hiring professional, non-medical caregivers can improve your senior loved one's mood and outlook, ultimately benefiting you as well. You can pay better attention to your life's duties and responsibilities once you know your parent or senior relative is getting the care they need.
Seniors and other adults with disabilities who want to maintain their independence but still have access to meaningful social interactions often hire companion care services. You can have faith that they are receiving safe, sensitive care thanks to professional home care services that allow them to age in place while maintaining their freedom.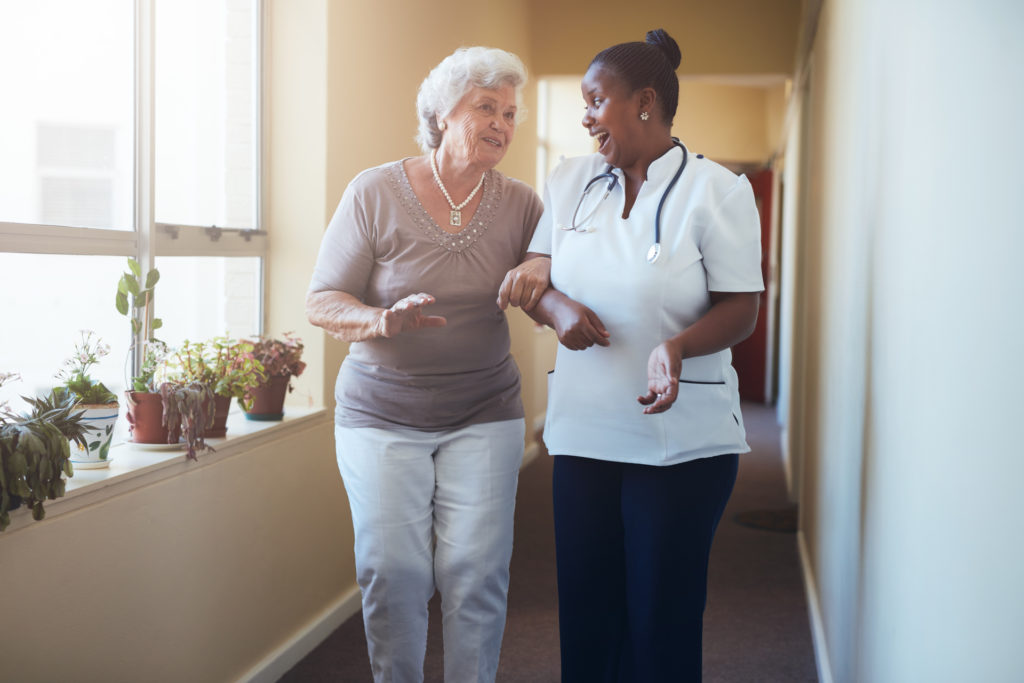 When it comes to ensuring the mental health and happiness of seniors, the team at Service Above Self Homecare and Staffing knows firsthand the great value of interpersonal relationships for older adults. Alzheimer's risk, depressive symptoms, and feelings of loneliness and solitude in the elderly can all be improved or even prevented when seniors have more opportunities to connect with people and build relationships with those in their immediate and extended social networks.
What makes our compassionate care services so special? Well, for one, your senior loved one will not only have somebody to help them with daily tasks like cooking and cleaning, but also a companion who can provide a sense of interpersonal connection. They'll be gaining a friend who can encourage them to return to activities that previously brought them happiness.
What is Compassionate Caregiving?
Seniors who are otherwise healthy and who choose to maintain their independence at home will benefit greatly from companion care services, which focus largely on offering emotional support and company. It also includes various non-medical services that make life easier for seniors, including light homemaking, help with ADLs, reminders to take medications, and more.
Companion care mostly serves elderly people who live at home, but it is also available to individuals who reside in institutional settings like nursing homes and assisted living communities. Caregiving roles that involve a companion typically go by other names, such as personal care professionals or homemaker services.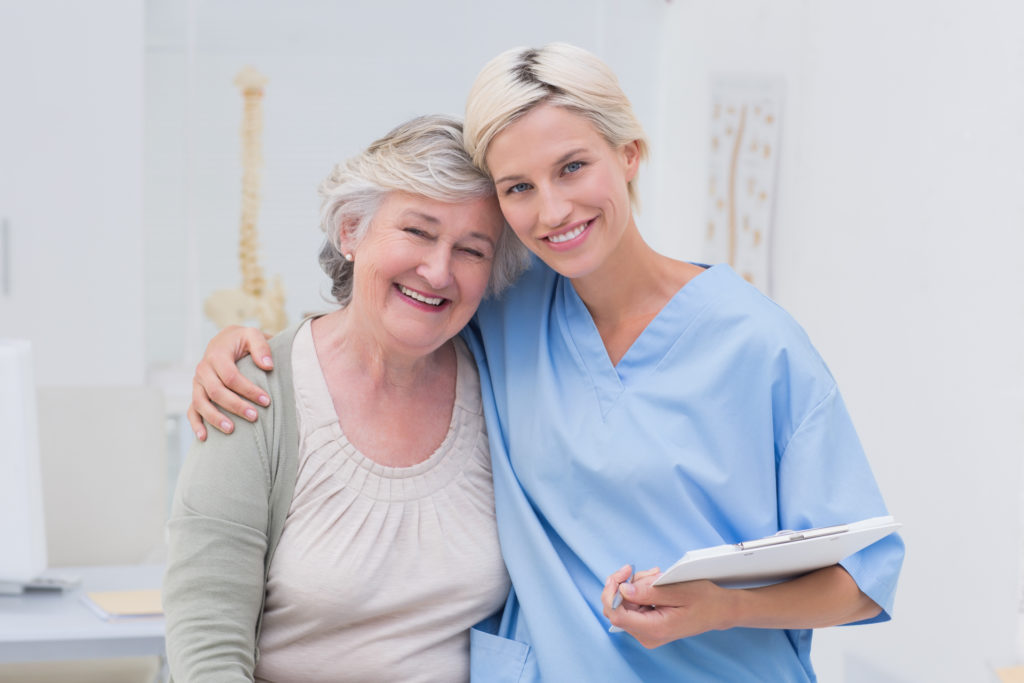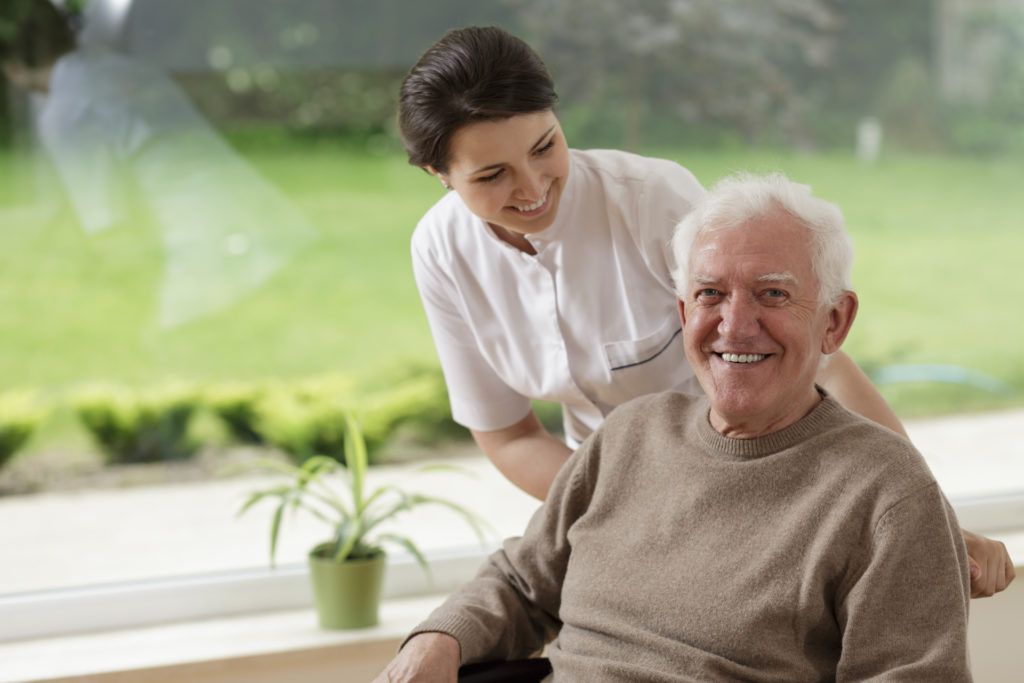 Hire compassionate companion and homemaking services in Natick, MA
We offer memory care, companionship, and homemaking services for clients in Natick and surrounding cities or all over Boston, Massachusetts. Since each client's circumstances differ, we tailor our services to fit their individual requirements. Our approach to treatment evolves with the needs of each client.
Do you have any more inquiries regarding our home health care services in Natick, or nearby areas? Do you want to hire a compassionate carer for your senior loved one? Feel free to contact us at (508) 333-5299 or by email to start a conversation. Together, we'll figure out a personalized care plan for your loved one and help them make the most of their golden years.