Having the right professionals at the right time is a crucial part of any business. This is why we help retirement communities and nursing homes all over Natick, and surrounding cities or all over Boston, Massachusetts, with professional staffing services. We'll make sure your clients and patients get the highest quality care through staff who genuinely care about their well-being.
When shifts need to be filled temporarily, Service Above Self can provide temporary workers through its per diem staffing for nursing homes and assisted living communities in Natick, Boston, and surrounding areas. Our certified nursing assistants, home health aides, and MAP-certified staff are available to assist with both short-term and long-term shift coverage in all types of residential care facilities, including senior living communities, memory care homes, group homes, and rehabilitation centers.
We want to be a resource that may help improve your organization's operations in various ways. With our services, customers can choose between 4-, 8-, and 12-hour shifts and may sign on for either short- or long-term commitments. Our clients like the flexibility of our strategy, which allows us to adapt to their circumstances, whether that involves staff absences due to leave, FMLA, sickness, census shifts, or block scheduling.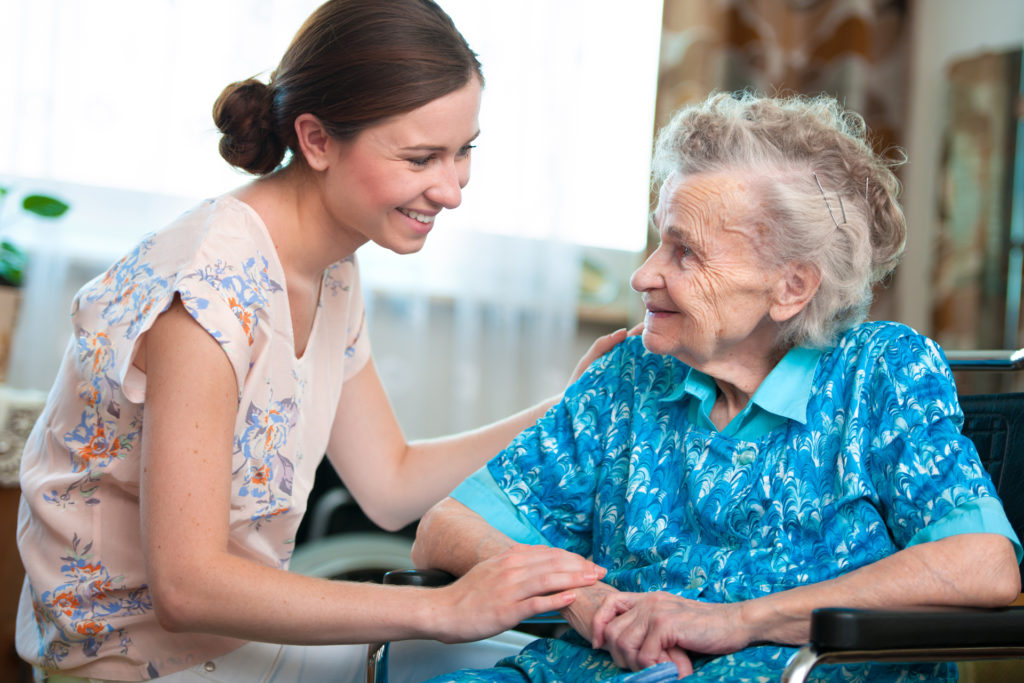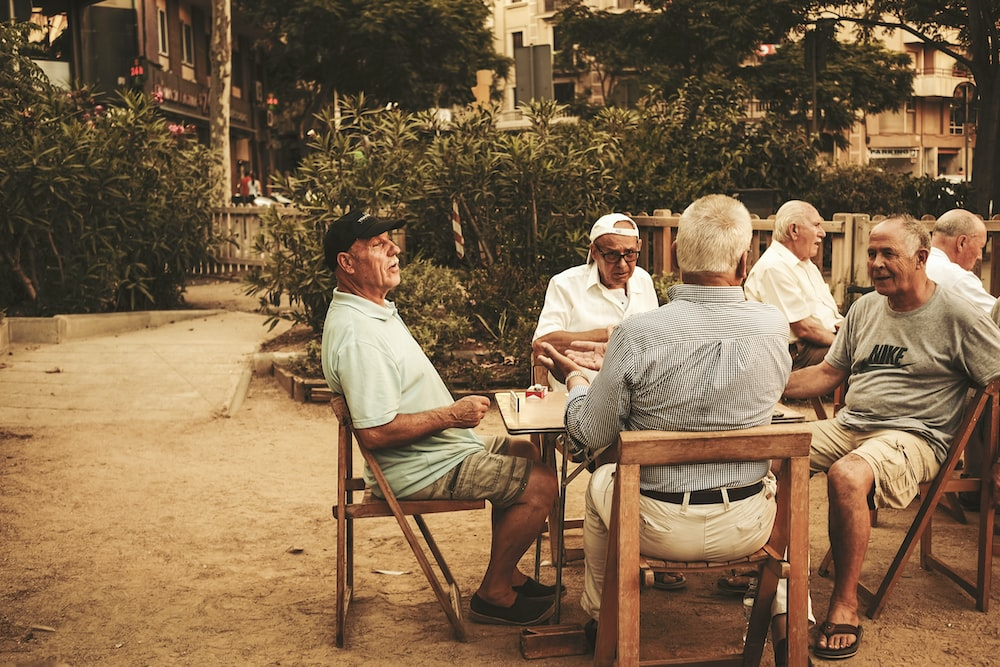 Service Above Self can fill any temporary or permanent vacancy with the highest caliber individuals who can contribute immediately to your organization's mission of providing excellent patient care.
Our group is headed by compassionate individuals who have the experience needed to assist you. This gives us an upper hand in the hiring process, as we are able to zero down on the ideal specialist to carry out the required work. We also recognize that accommodating clients' busy schedules may significantly impact their satisfaction and the quality of care they get. Our professional staff is dedicated to providing excellent service regardless of how long an assignment lasts.
Our available time-tabling choices include: 
Per diem
Block
Long-term
Short-term
Local travel
Contracts
Together, we'll find qualified candidates who can fill your available positions swiftly and effectively without sacrificing quality or productivity.
Do you need urgent staffing for your nursing home or senior living community in Natick, MA or surrounding areas? Give us a call right away for further details.