Dementia is a condition that no one should have to go through alone. Our dementia care services in Natick, Boston, and surrounding areas, are built on empathy and tailored support. We guide you, and your senior loved one through this challenging time with compassion and knowledge gained from years of experience. Your loved one will receive the individualized attention they deserve from a team of qualified caregivers committed to making their home a safe, secure, engaging, and entertaining place to live.
Each of our carers has undergone extensive training and is committed to improving the quality of life for your family member. Everyone who works with Service Above Self Homecare and Staffing is trained in the skills needed to provide efficient dementia care. Care for symptoms like roaming around and trying to leave the nursing home or assisted living community will be incorporated into the overall plan for your loved one with moderate to late-stage dementia.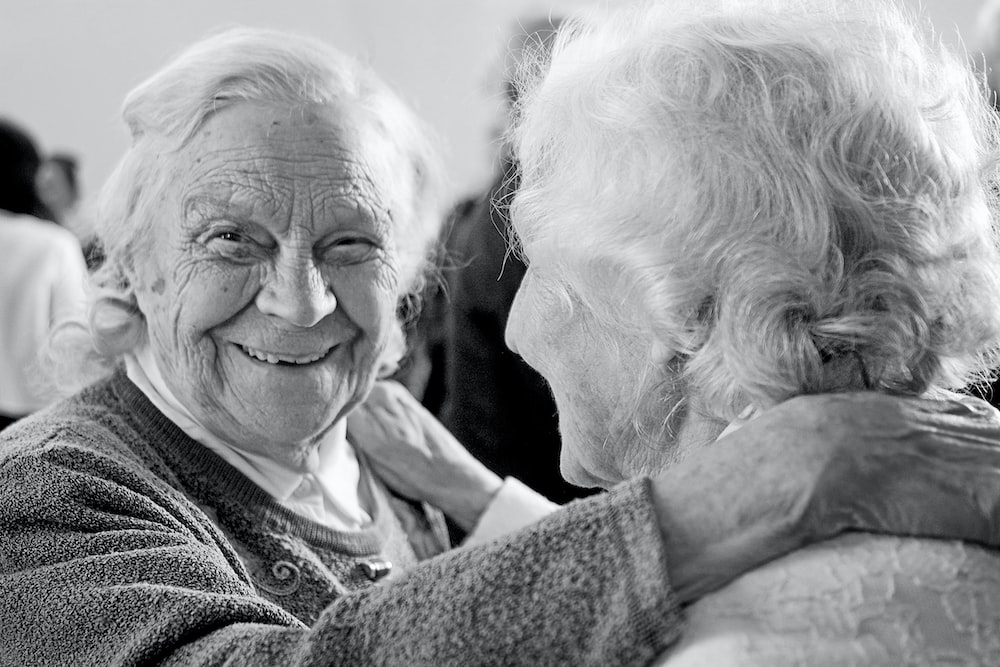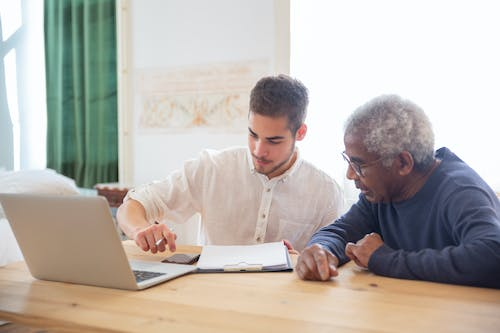 When it comes to dementia care, SAS Homecare and Staffing offers the full scope of our Personal Care Services along with our Companionship and Homemaking Services. The following are some of the services provided:
Food preparation
Routine, light homemaking
Shopping for groceries and other needs
Helping with mail and document organization
Washing and replacing linens
Regular check-ins with the family
Conversation, play, and companionship to stimulate the mind
Careful monitoring to avoid straying off or losing their way
More access to creative pursuits that cater to each individual's preferences
Short-term care 
We also provide a 24/7 emergency button when you sign up for 30 or more hours as part of our benefits package. If you're interested in learning more about our benefits, please give us a call.
If you think your senior loved one's dementia is starting to affect their health and happiness, it's time to hire a dementia care professional. At SAS Homecare and Staffing, we offer tailored care plans since every client has unique needs. We'll talk to you about the factors like lifestyle, health issues, and budget. This helps us give you peace of mind, since you know your loved one is getting excellent care.
Contact us today for further details.